Crop wild relatives are the wild cousins of our cultivated crops.
They are related to the foods we eat and can contain useful traits which can help breeders develop crops which are more resilient to climate change.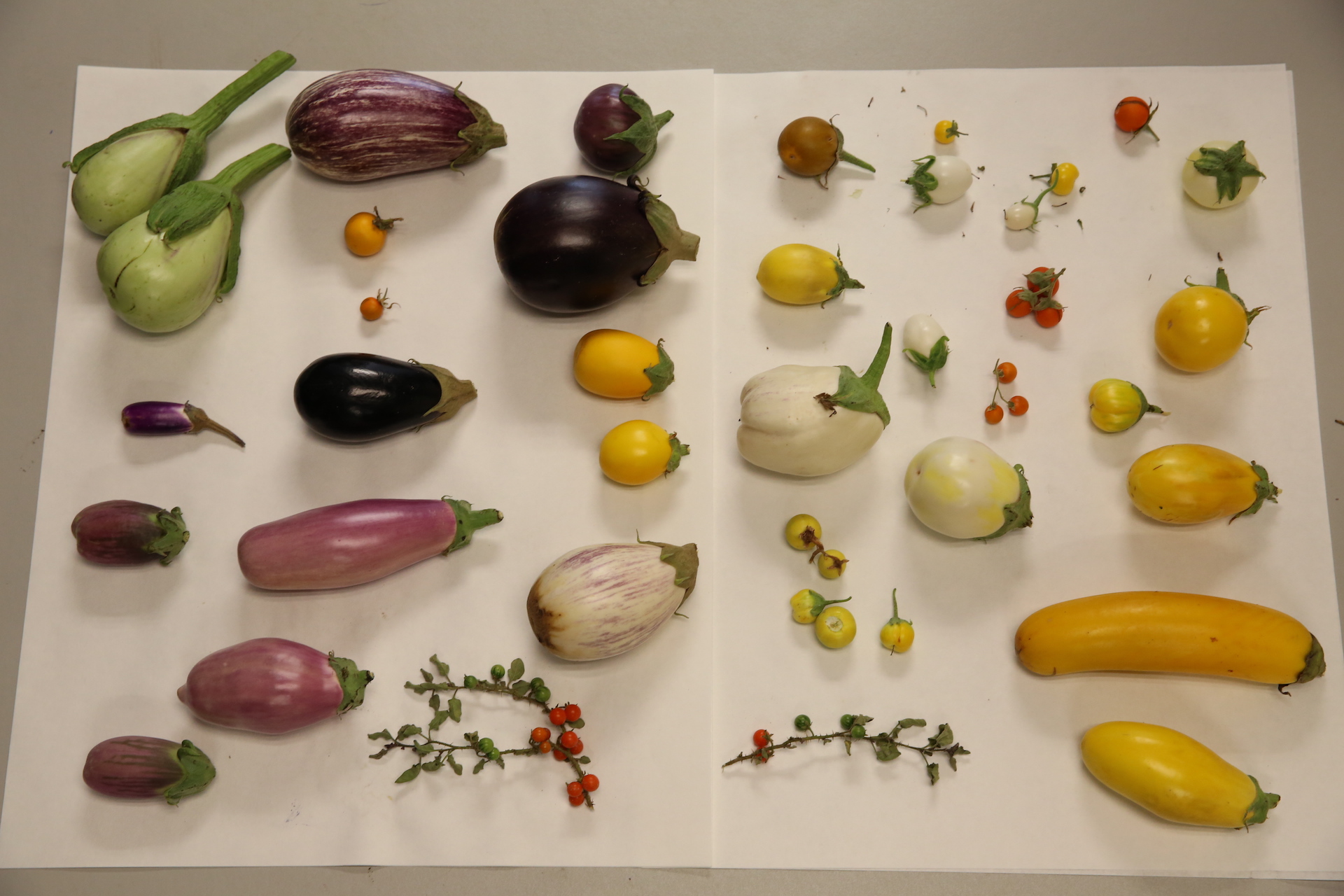 What are crop wild relatives
Crop wild relatives, or CWR, are the wild 'cousins' of our cultivated crops. Just like the wolf is related to the dog, crop wild relatives are related to our food plants.
See more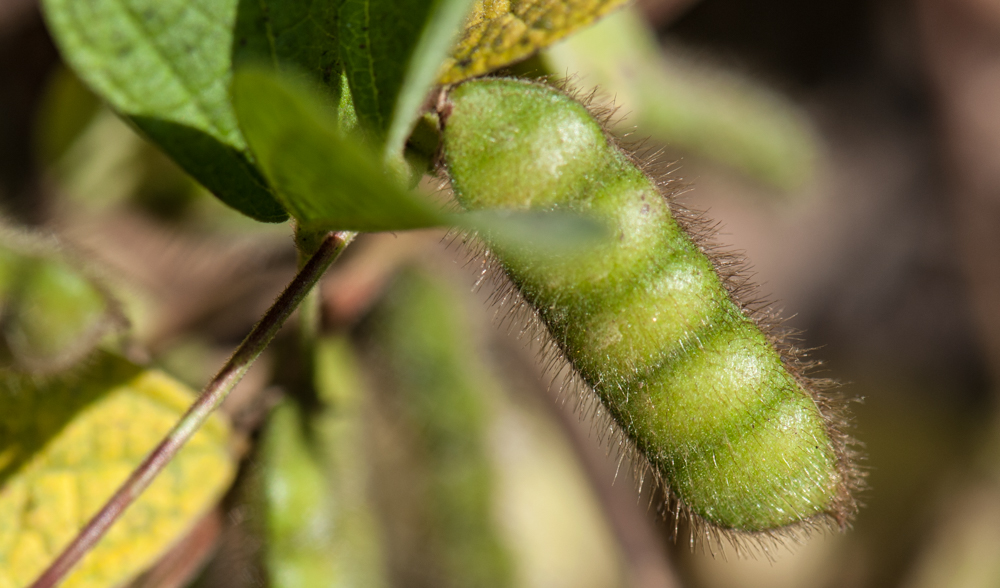 Why are they important
Crop wild relatives are important because they contain useful genetic diversity, some of which is not present in cultivated crops.
Learn more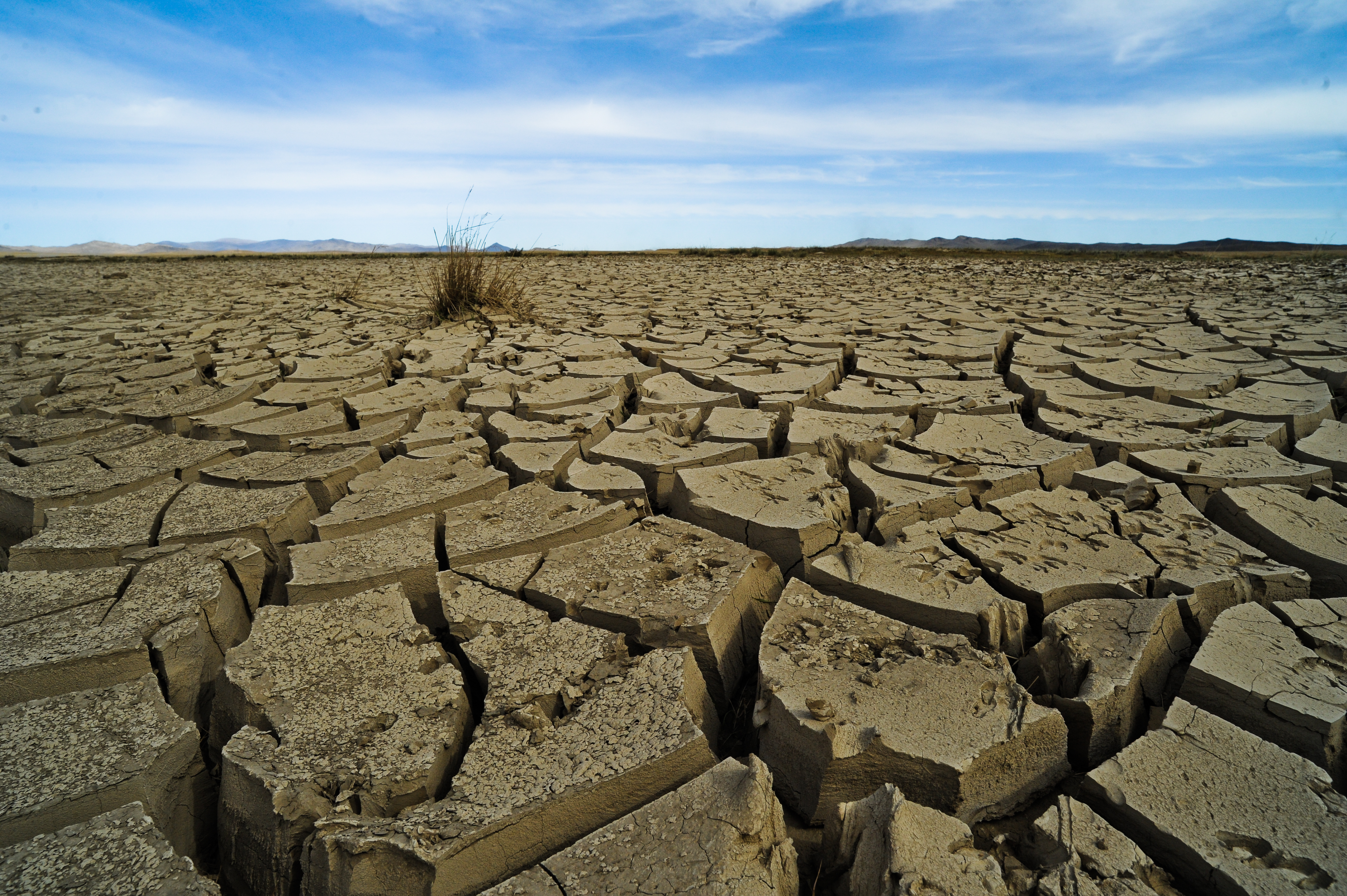 Threats to CWR
Crop wild relatives today face a number of threats, including changes in land use, the intensification of agriculture, climate change, overgrazing, and weeds.
See more
Sharing CWR
Many crop wild relatives held in public collections around the world are available for use in research and breeding through the framework of the International Treaty on Plant Genetic Resources for Food and Agriculture.
The International Treaty promotes the exchange of crop diversity and ensures that the benefits of its use are shared fairly and equitably.
Discover