The objective of the project Adapting Agriculture to Climate Change: Collecting, Protecting and Preparing Crop Wild Relatives is to collect important species of crop wild relatives, ensure their long-term conservation, and facilitate their use in breeding new, improved crops.
This 10-year project was launched in 2011 with US$50 million in funding from the Government of Norway.
Managed by the Crop Trust with the Royal Botanic Gardens, Kew, the Project is implemented in partnership with national and international genebanks and plant breeding programs around the world.
Download CWR Project flyer (PDF file)
Download CWR in West Asia and North Africa (PDF file in Arabic)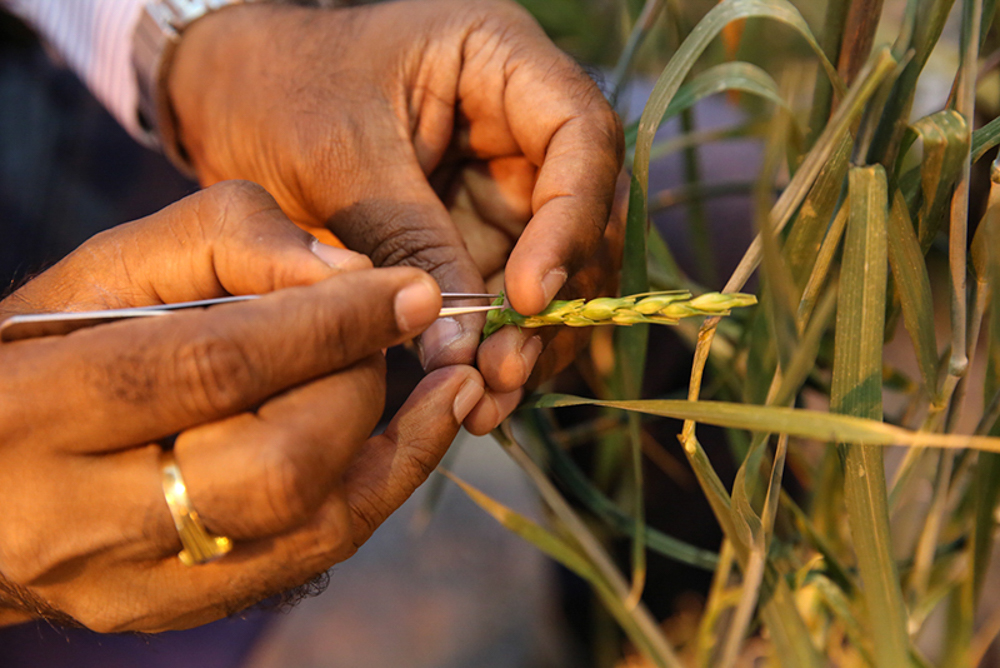 Project activities
The project includes four main components: the prioritization of crop wild relatives based on a gap analysis, the collection of CWR in the field, CWR conservation in genebanks, and the use of CWR in pre-breeding efforts to prepare them for crop breeders.
Project activities are:
Evaluation
Capacity Building
Learn More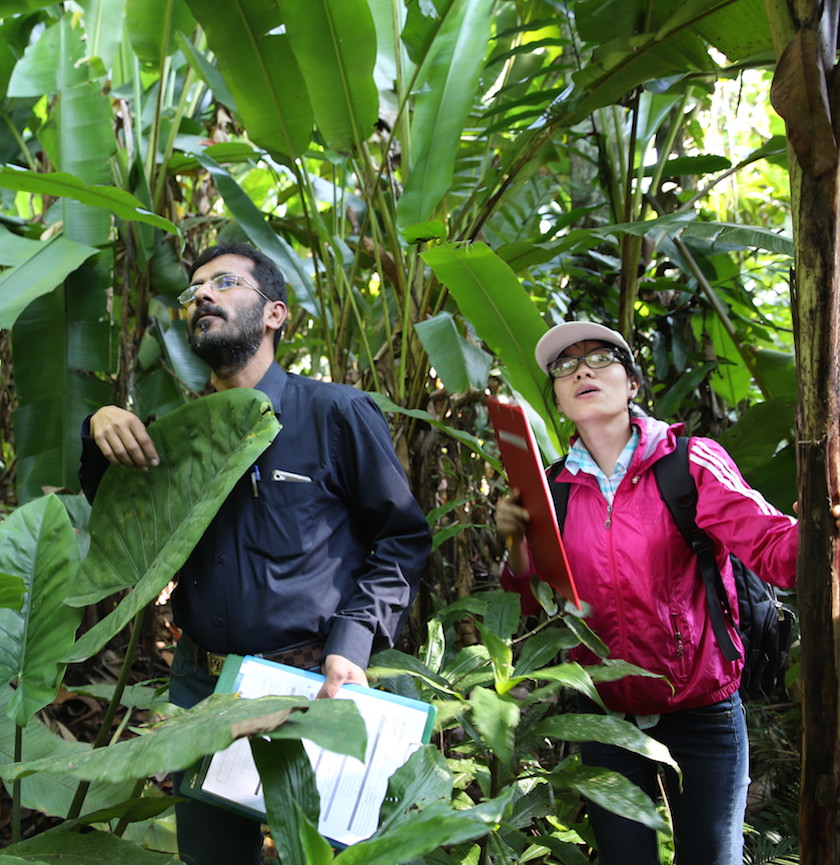 Where We Work
Collecting agreements have been signed with 24 countries. Pre-breeding projects involve 53 national and international partners in 32 countries.
Discover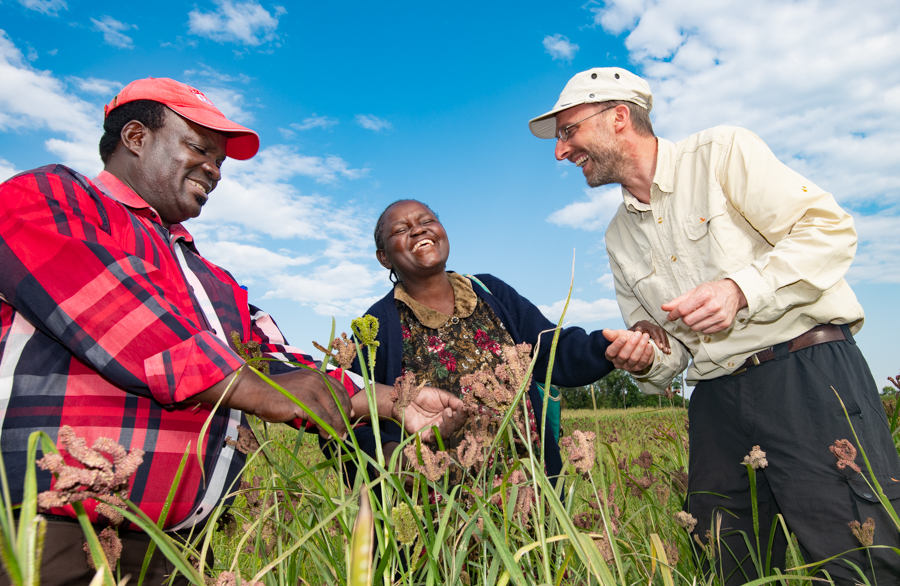 Project partners
The project is collaborating with collectors and pre-breeders in many countries who are based at national and international organizations. More details about our partners can be found on the interactive map.
Learn More